Mon

Tue

Wed

Thu

Fri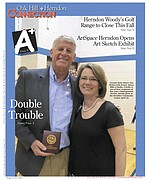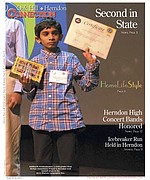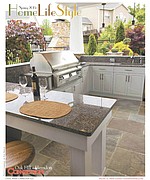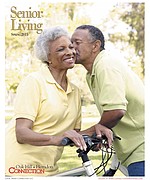 More Stories
In March, 2015, 62 homes sold between $1,590,000-$191,000 in the Oak Hill and Herndon area.
Oak Hill and Herndon Home Sales: March, 2015
Herndon studio offers programs in arts and cutting edge technologies.
A new art studio on Monroe Street in downtown Herndon boasts the only purpose built 3-D printing studio in the Northern Virginia area.

Time of transition for Fairfax County golf ranges.
This fall will be the final season for Woody's Golf Range located on Route 7 in Herndon. After 35 years in operation, business owner Woody FitzHugh is closing the range.
Herndon High principal William Bates honored.
William Bates, who has served as principal at Herndon High School since 2009 and has worked for Fairfax County Public Schools (FCPS) for 15 years, has been named the FCPS 2015 Principal of the Year and is the recipient of the Washington Post Distinguished Educational Leadership Award.

Mayor Lisa Merkel greeted each Herndon volunteer individually as they entered Herndon's 31st Annual Mayor's Volunteer Appreciation Awards.