Fri

Sat

Sun

Mon

Tue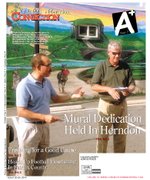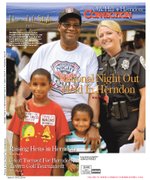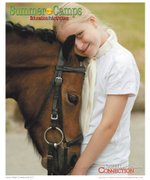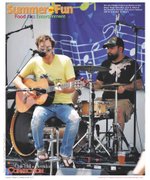 More Stories
In July 2014, 103 homes sold between $1,315,000-$159,500 in the Oak Hill and Herndon area.
Oak Hill and Herndon Home Sales: July, 2014
Herndon will be undergoing changes in the next five years to stay on top of the progression around it. As a town that will have a working metro station running through in the next four years, business growth, community cultural and diversity awareness and increasing the walkability and bikeability of the town will become focus for the Herndon Town Council to tackle.

ommittee receives input from Herndon residents.
The Town of Hendon Planning Commission met Aug. 21 to solicit comments on whether parking requirements in the downtown should be reduced or remain as currently required.

It may be easier for businesses to open their dream office space in the future near Herndon's impending Silver Line Metro station. The Herndon Town Council unanimously approved to consider an amendment to the Landmark Business Overlay District to change the requirements and regulations at the Aug. 12 meeting.

Cold water or cash? That was the question about 20 residents were forced to make Saturday for a charity challenge making its rounds through the nation.