Thu

Fri

Sat

Sun

Mon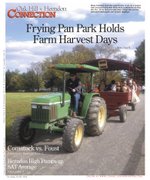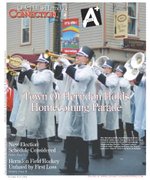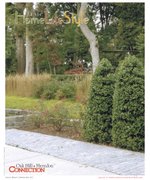 More Stories

New election schedule calls for four-year terms, November elections.
Herndon Town Council may be considering a proposal to change several aspects of their elections. The council will discuss over the next two months whether to extend councilmember terms to four years and move the May elections to November.
In September 2014, 71 homes sold between $1,555,843-$172,000 in the Oak Hill and Herndon area.
Oak Hill and Herndon Home Sales: September, 2014
What's happening this week in Herndon?
Lauren Kelly Binzer, daughter of Dr. Randy and Tennie Binzer of Spencer, and Craig James Cunningham, son of Clark and Kathy Cunningham of Spencer, received the Sacrament of Holy Matrimony on June 28, 2014 at St. Mary's Catholic Church in Iowa City.

Clifton residents to hold open-house tour of newly remodeled homes for the benefit of local widow.
Those who know their way around Hunting Horse Drive sometimes might wonder what happened to the circa-1970s Colonial style house that used to be perched up on the overlook. Clearly, the sprawling manor house there now is an entirely different home, but how did it get there?