Sun

Mon

Tue

Wed

Thu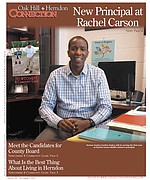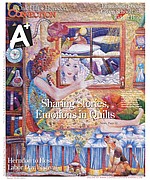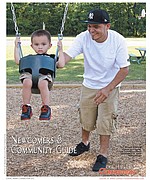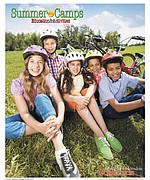 More Stories
In July, 2015, 112 homes sold between $1,551,861-$170,000 in the Oak Hill and Herndon area.
Oak Hill and Herndon Home Sales: July, 2015

School to hold open house on Sept. 3.
September 8 is fast approaching for Fairfax County Public Schools, and Dranesville Elementary School is ready for the new school year.

Cougars hope to improve from 2014 record of 5-5.
Oakton reached the playoffs in 2014.
Senior receiver Blanding is potential breakout athlete.
The Herndon football team opens the season at Fairfax on Sept. 3.

Grief counseling is available at Herndon High School.
Herndon High School alums Kyle Mathers, 19, Holly Novak, 18, and Dale Neibaur, 19, had no chance of surviving.